Book your trip when it is perfectly designed and customized, just for you.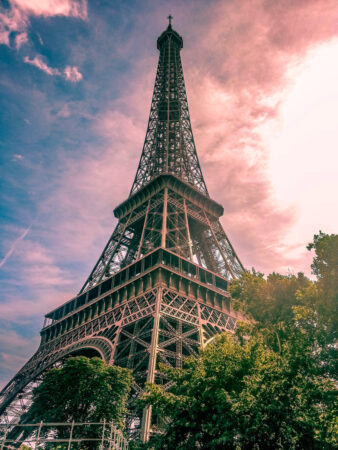 Uttarakhand, also known as Devbhoomi or the Land of Gods, is home to numerous temples and welcomes devotees all year round.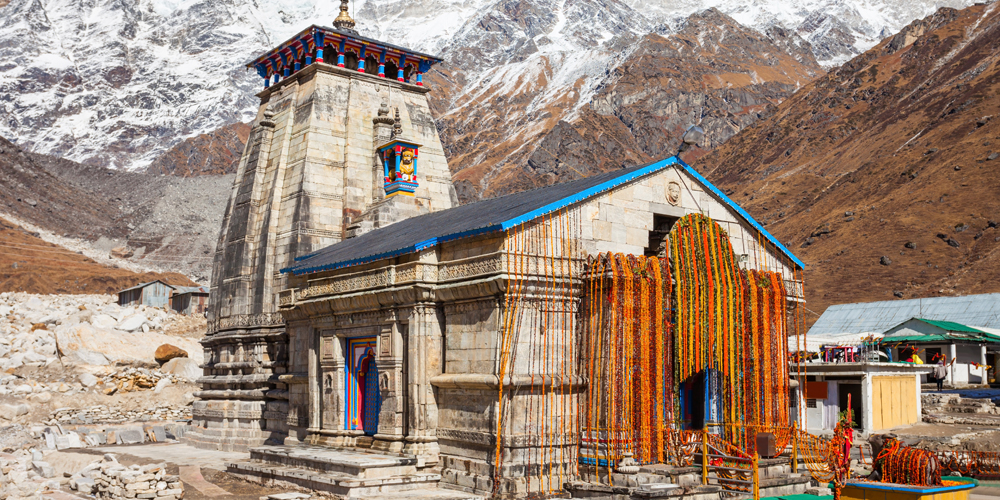 Senior Citizens special and Family Tours
Couple Packages Available
Land of Gods, is home to numerous temples and welcomes devotees all year round.
Flash Deals
Get Complimentary Offers


Visit Gujarat
Plan your next trip
Exclusive
Deals
Want to save up to 50%
More than 44 Years of Experience, Best Deals and Personalised Services.
We heartly appreciating the way of management provided. It was foreign country but we didn't felt that we are at unknown stage. We really enjoyed, commitment to serve the delicious vegetarian gujarati food was at another stake of service. Kindly if optioning to go some where in unknown country please select the Shakti Travels for best holidays.
Mr.Niraj Prajapati
Tourist
Best tour, We enjoyed a lot Thank you very much.
Ms. Biral Nayak
Tourist
Shakti travels is offer an affordable and reasonable package and we recommend to those who want to visit Bali to make ur trip with Bali Shakti travels. Thanks for your support.
Tourist
The service given by Shakti Travels is very satisfying, Best Services well appreciated.
Rajendrabhai Patel & Group
Tourist
Well Appreciated, We Senior citizen friends went on Kerela tour, Shakti Travels took care of us and all the arrangements and facilities were best including transport, resort selection and food.
Dr.Devendra Parekh
Tourist
Reached to Badrinath and all arrangements are working excellent. Thanks
Chardham Yatra by Helicopter 30/05/2023
Group Tour
Tourist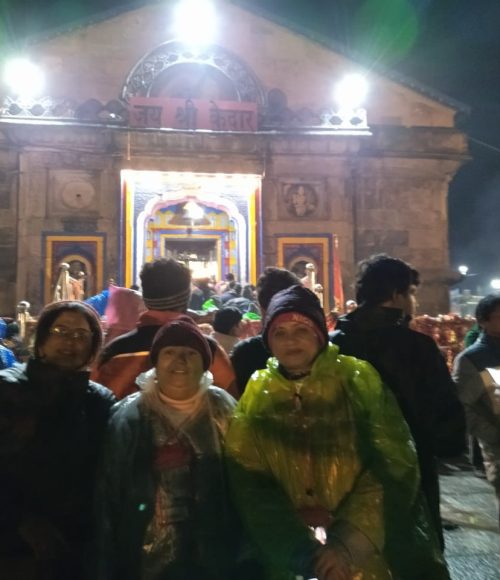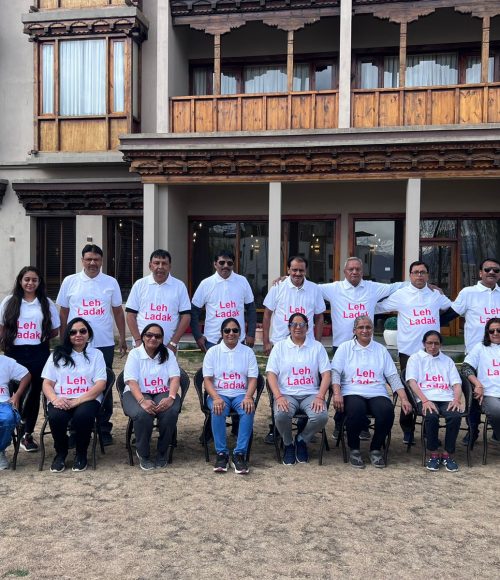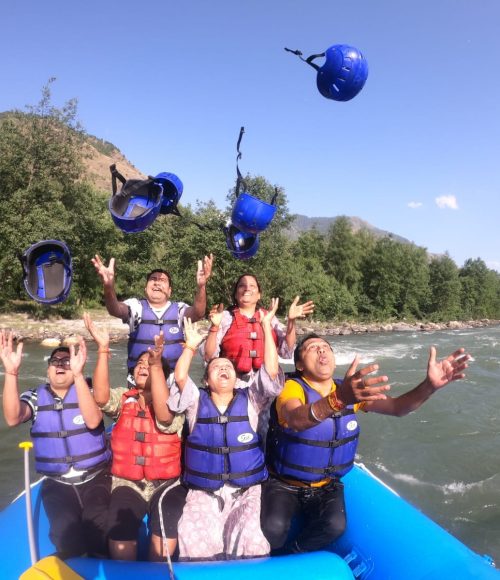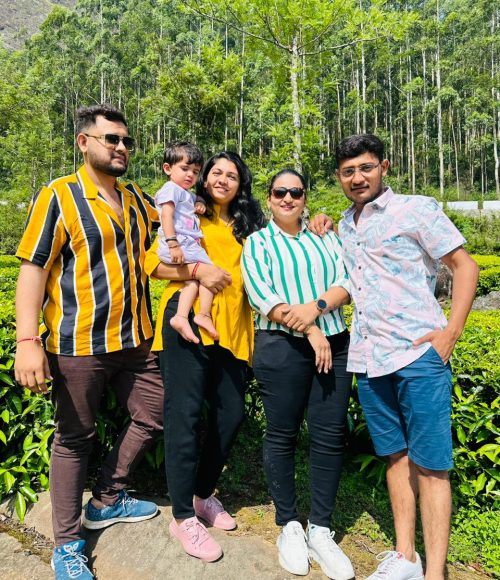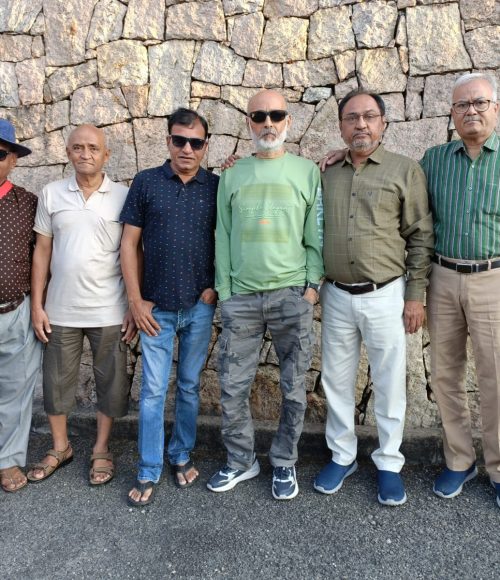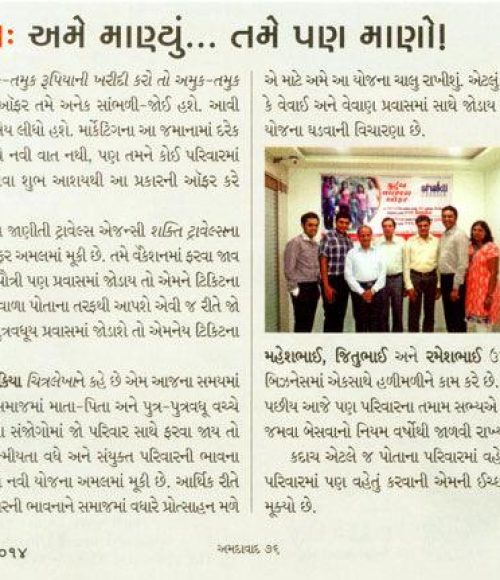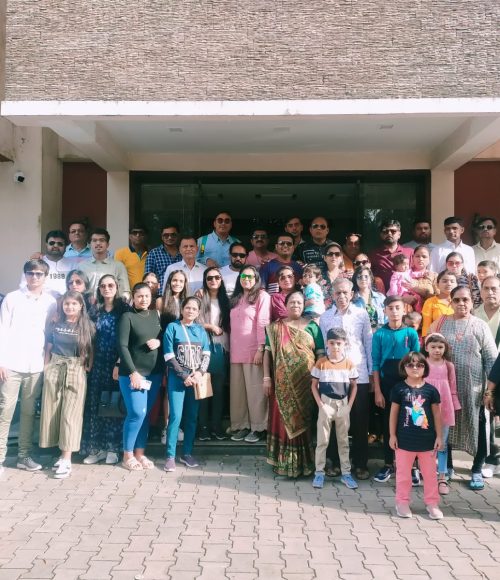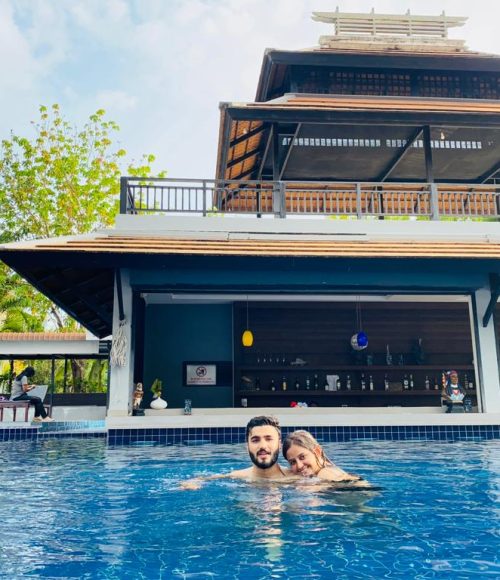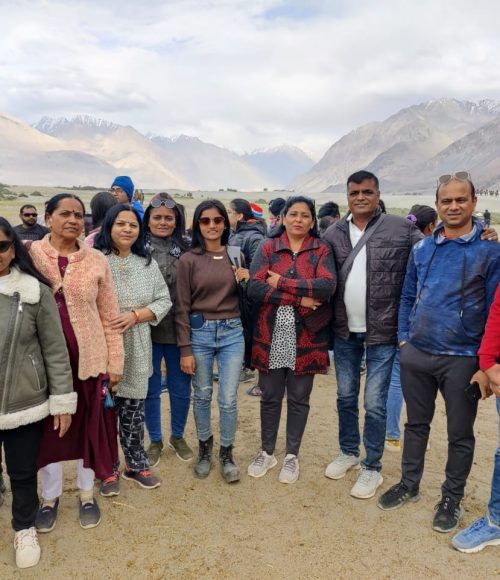 Trusted by all the
largest travel brands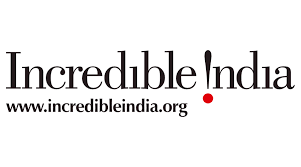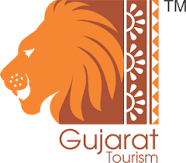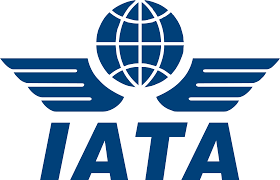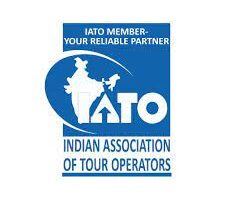 View our travel guides giving you travel insights, ideas, and tips across the world.
The city of Ahmedabad is endowed with a rich architectural heritage that is vital to the local identity…
Copyright © 2023 Shaktitravels. All Rights Reserved.