Explore our Wondersome Adventures
Save up to 50%
– book your dream trip now!
Book your trip when it is perfectly designed and customized, just for you.


Weekly
Flash Deals
Up to 30% off


Visit Gujarat
Plan your next trip
Exclusive
Deals
Want to save up to 50%
Ut enim ad minim veniam, quis nostrud exercitation ullamco laboris nisi ut aliquip ex ea commodo consequat.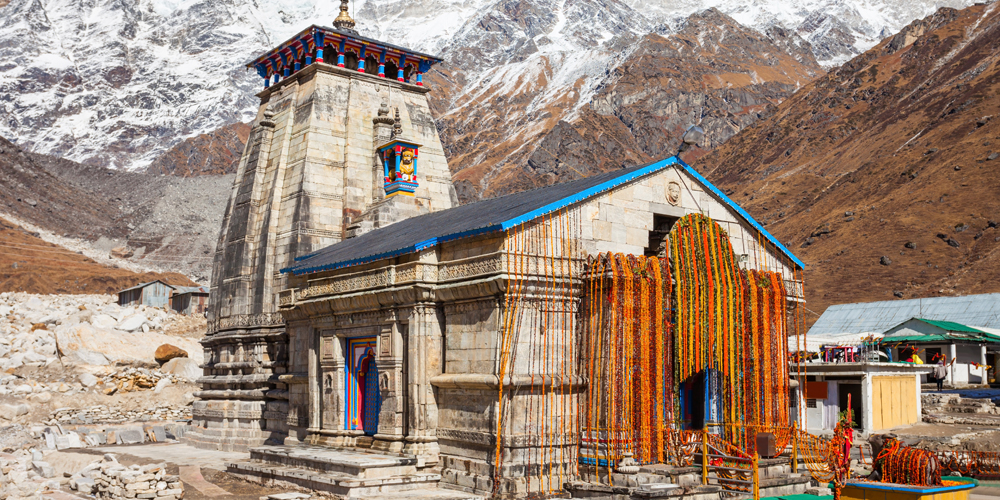 Save an Extra 500 on any Holidays
It's limited seating! Hurry up
More than 40 Years of Experience, Best Deals and Personalised Services.
Trusted by all the
largest travel brands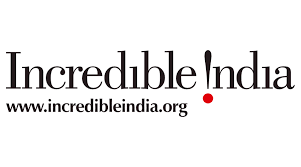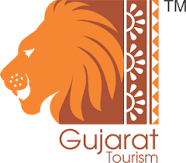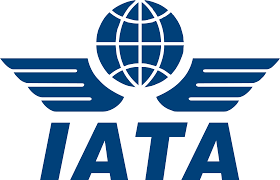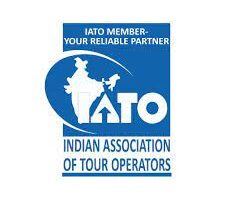 "Absolutely awesome!! The knowledge our guides had was amazing. What we saw and how we were treated was incredible."
John Doe - Yellowstone National Park
Design
"Six days of cycling on and off road, tough but super enjoyable and interesting. Lucky to have a great group and tour guide, Alfonso."
Catherine Bannatyne - Yellowstone National Park
Design
"My first visit to Croatia and I wasn't disappointed. The coastline are beautiful, lovely blue clear waters and great weather."
Sean Pearson - Yellowstone National Park
Design
"We had an absolutely amazing trip and I can't wait to come back! Everyone was helpful and patiently answered all of my questions."
Amy Woods - Yellowstone National Park
Design
Login
Do not have an account?
Ut enim ad minim veniam, quis nostrud exercitation ullamco laboris nisi ut aliquip ex ea commodo consequat. Duis aute irure dolor in reprehenderit in
184 Mayfield St. Hopewell
Junction, NY 12533